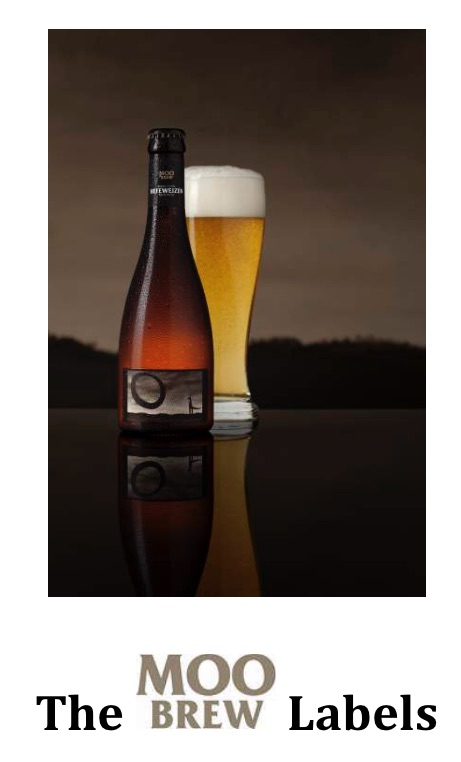 Deconstructing John Kelly – Documentary (2008)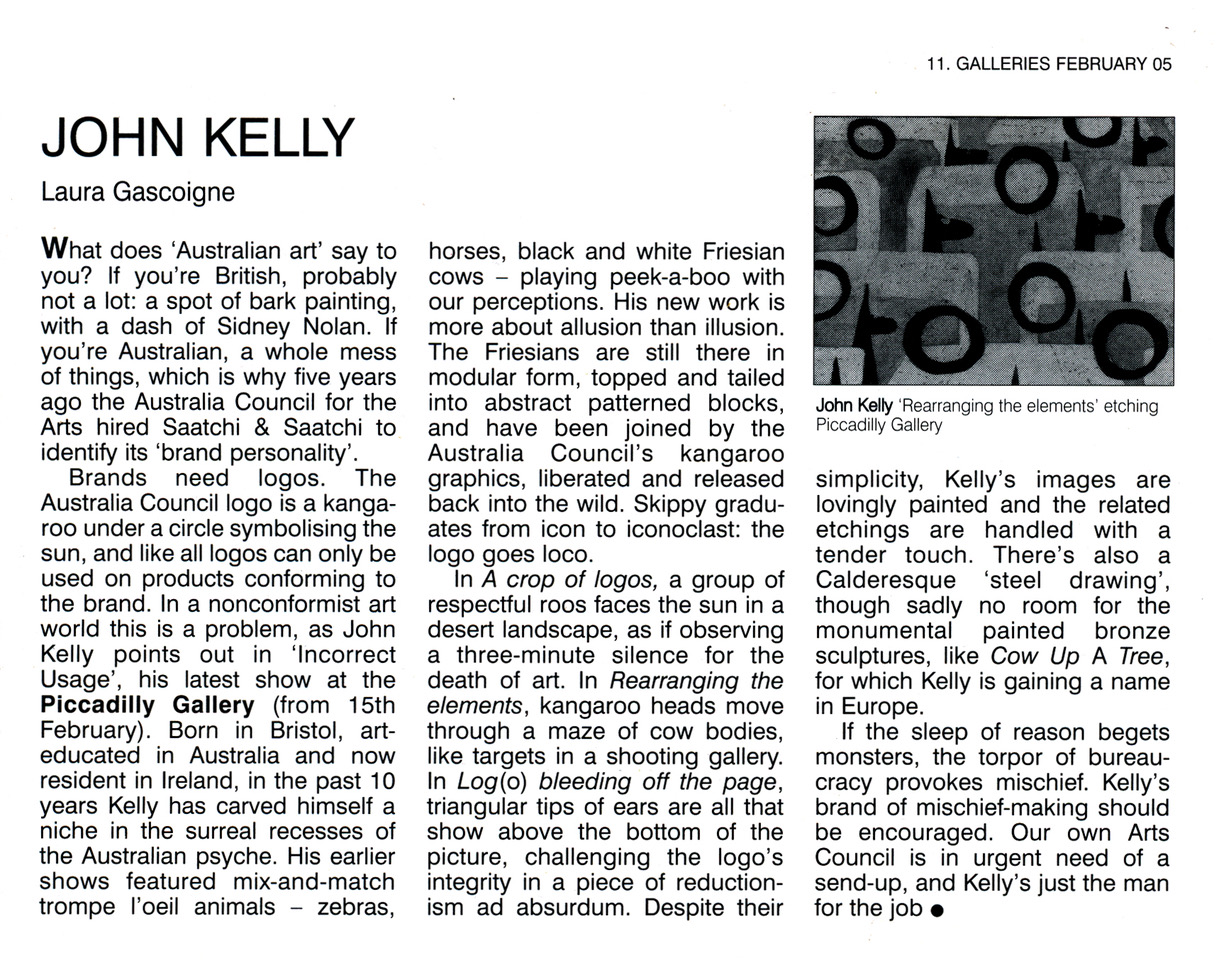 My advice to any young Australian writer whose talents have been recognised would be to do steerage, stow away, swim, and seek London, Yankeeland, or Timbuctoo – rather than stay in Australia till his genius turns to gall, or beer. Or, failing this – and still in the interests of human nature and literature – to study elementary anatomy, especially as it applies to the cranium, and then shoot himself carefully with the aid of a looking glass.
Henry Lawson Australian writer 1867 – 1922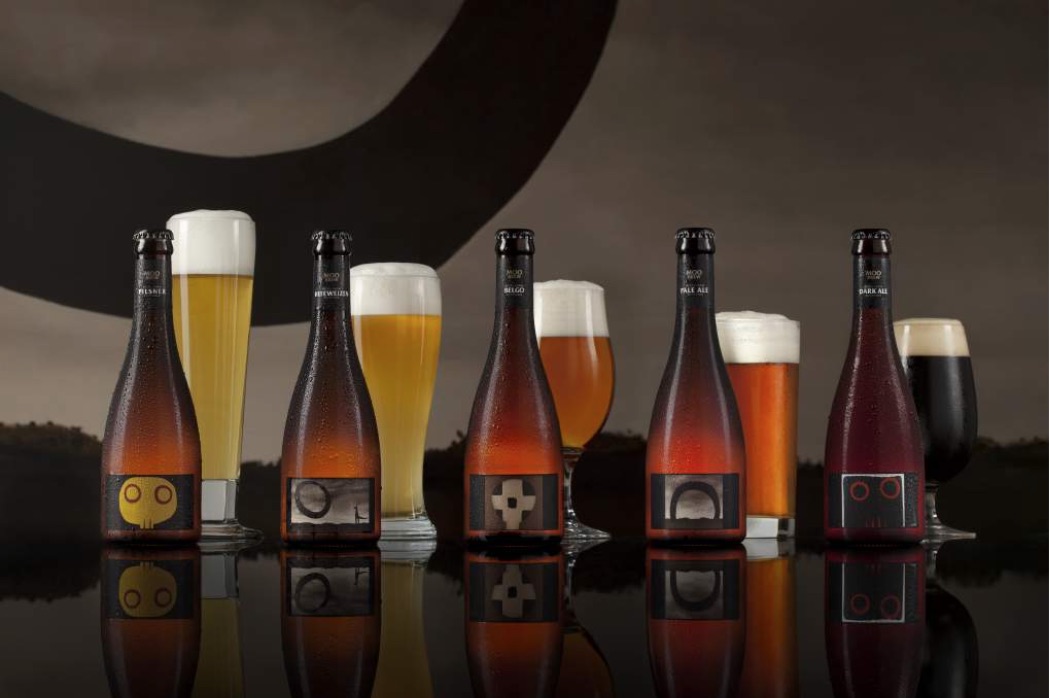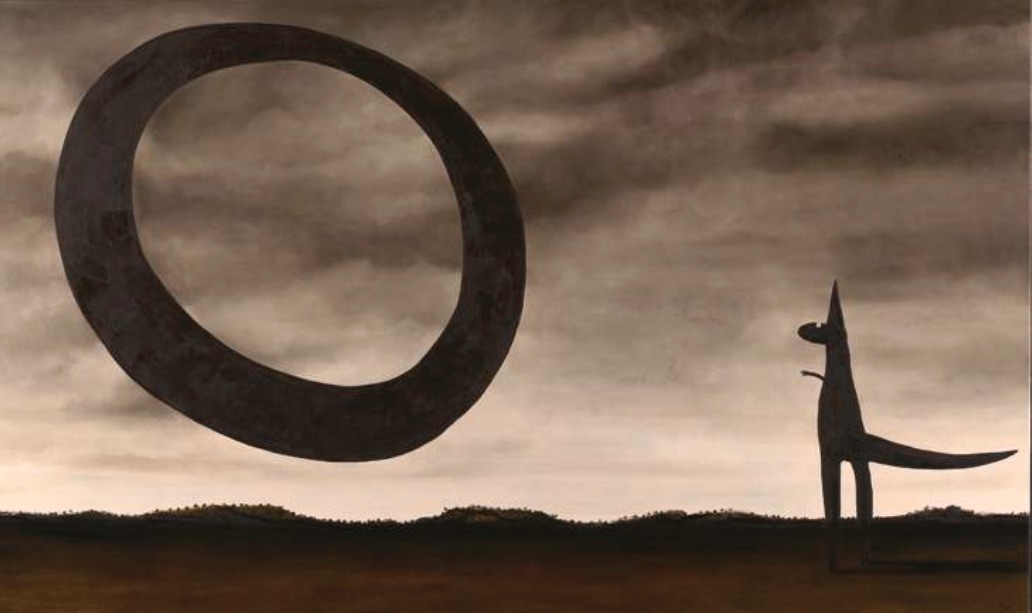 This project has been assisted by the Commonwealth Government through the Australia Council, its arts funding and advisory body.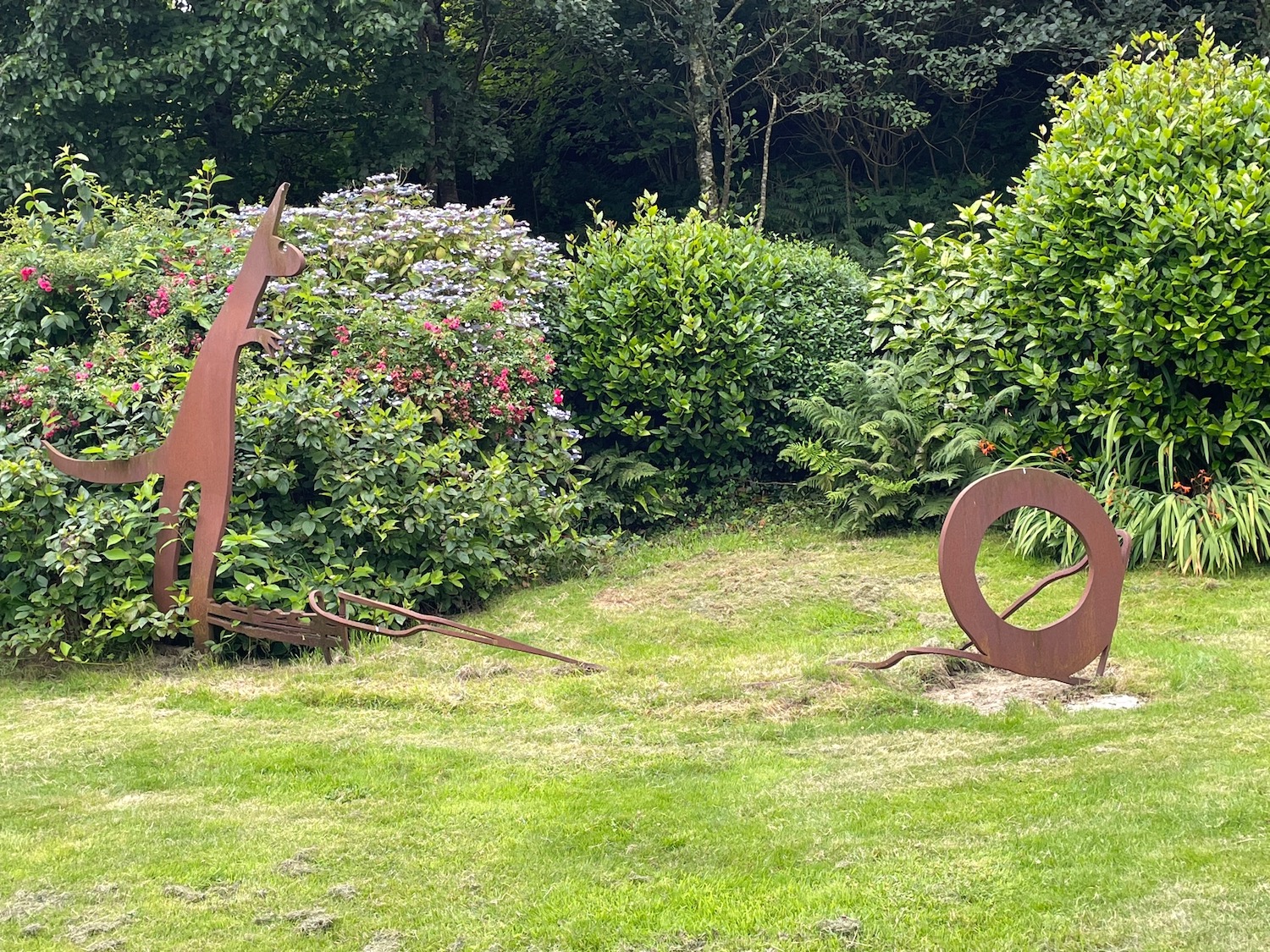 Chasing the Visual Element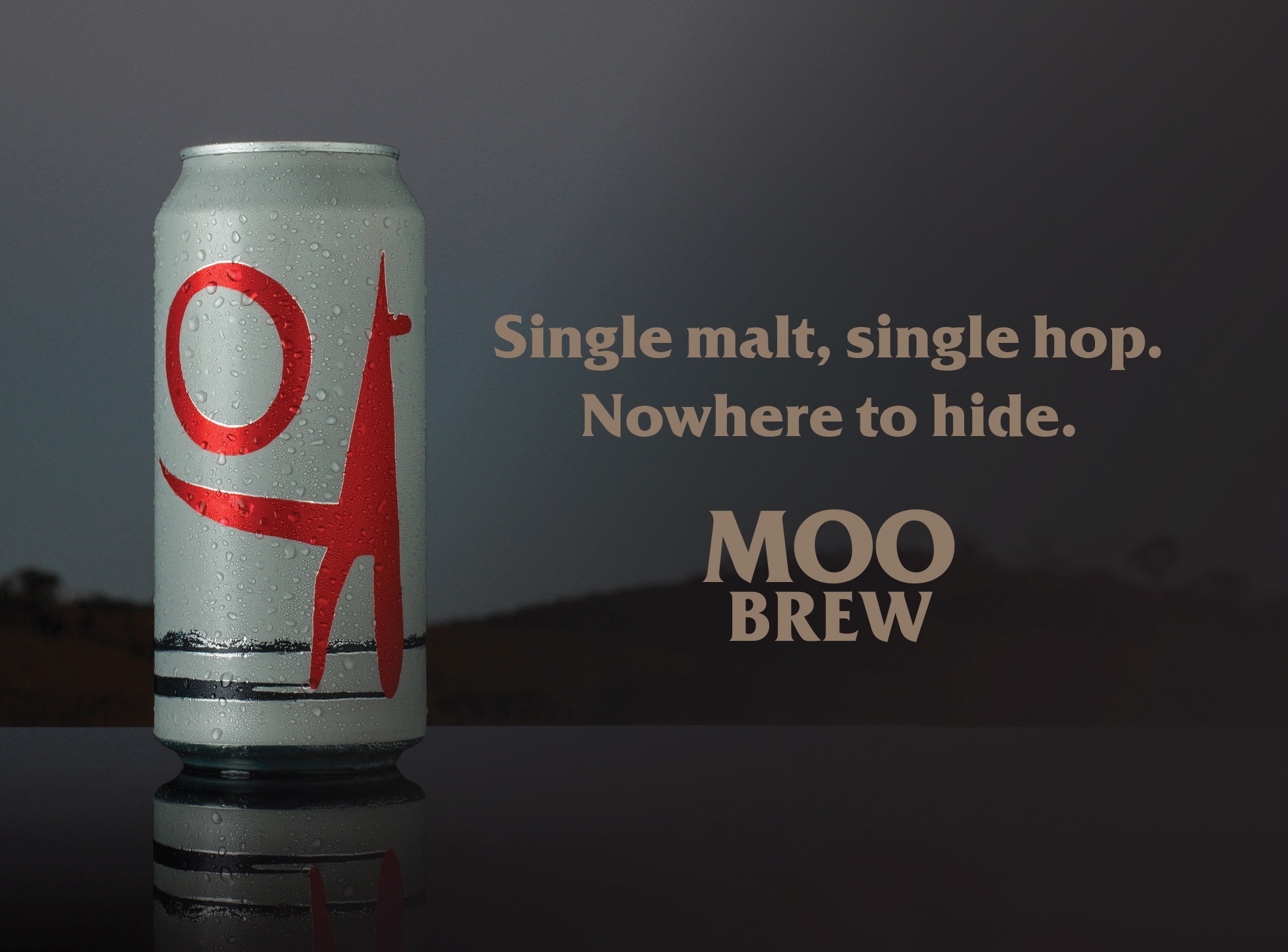 Moo Brew: Single malt, single hop. Nowhere to hide.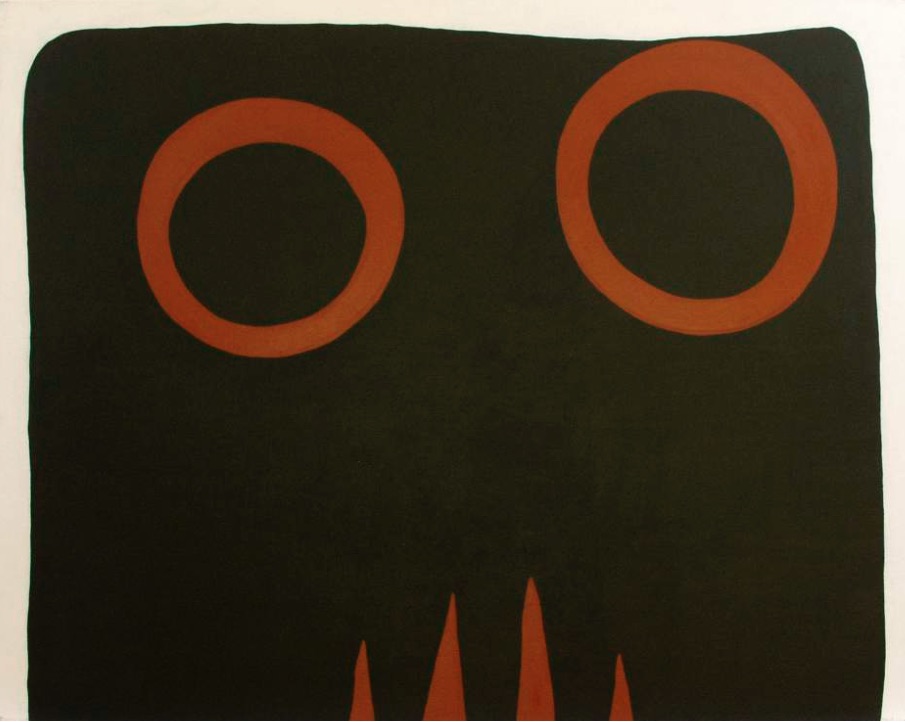 John Kelly: Bubbles, 2005 Oil on Canvas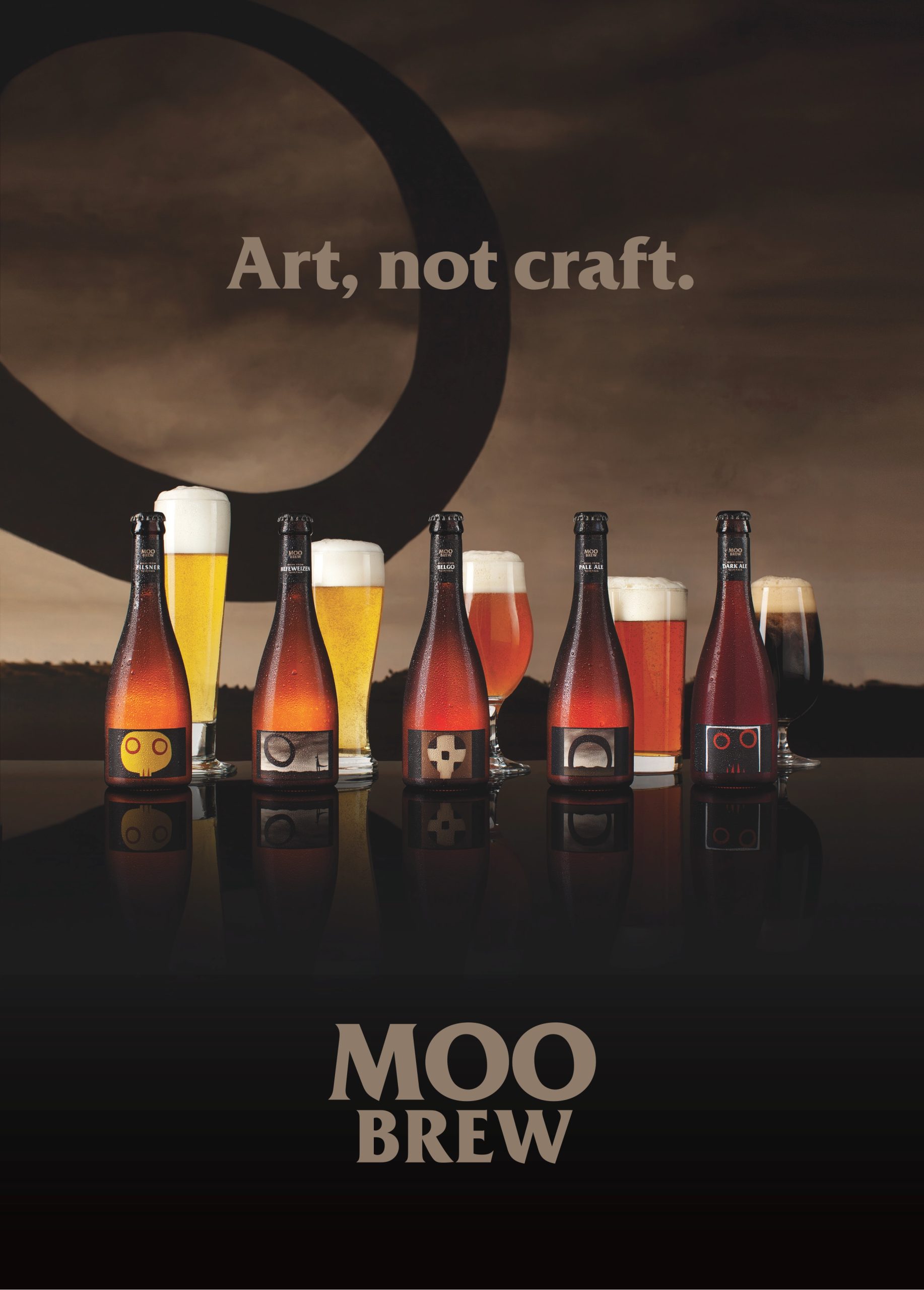 Moo Brew: Art, not craft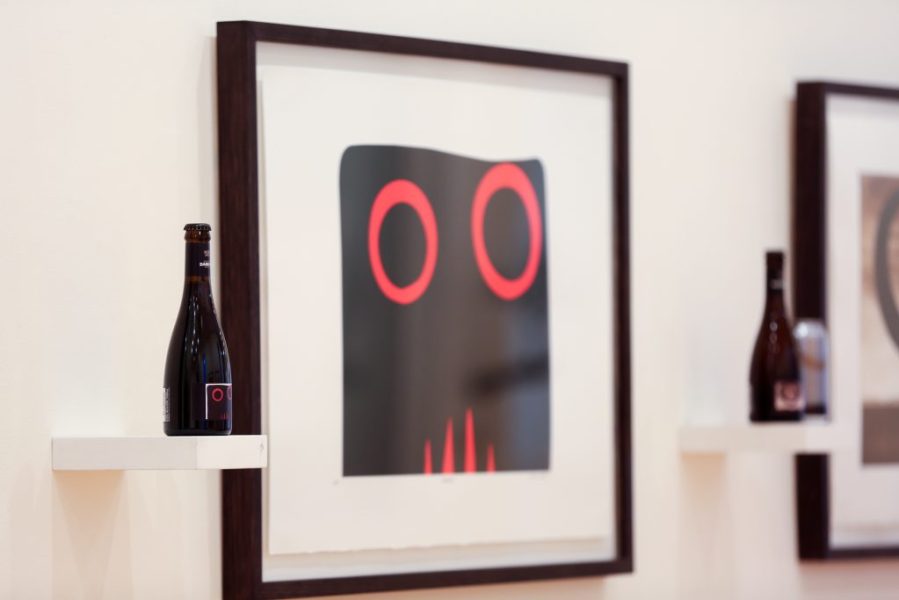 Sydney Moo Brew exhibition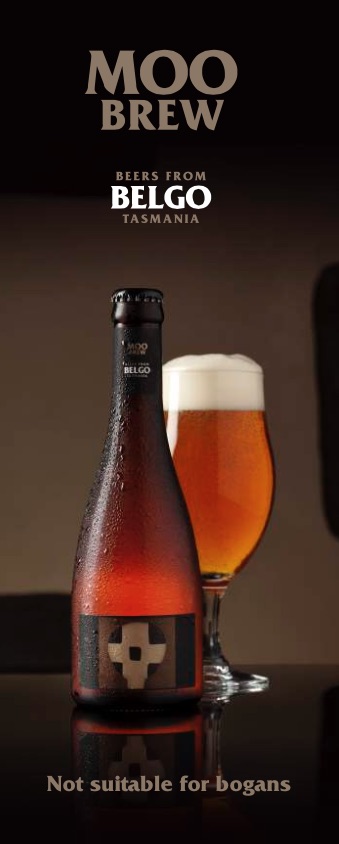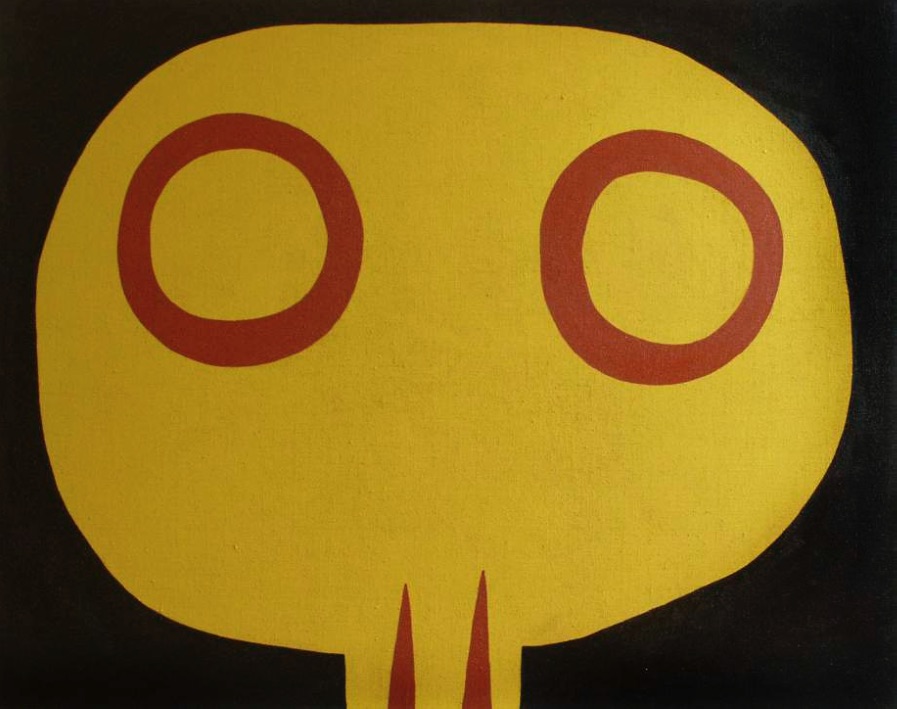 John Kelly: Skull / Alien, 2005, oil on canvas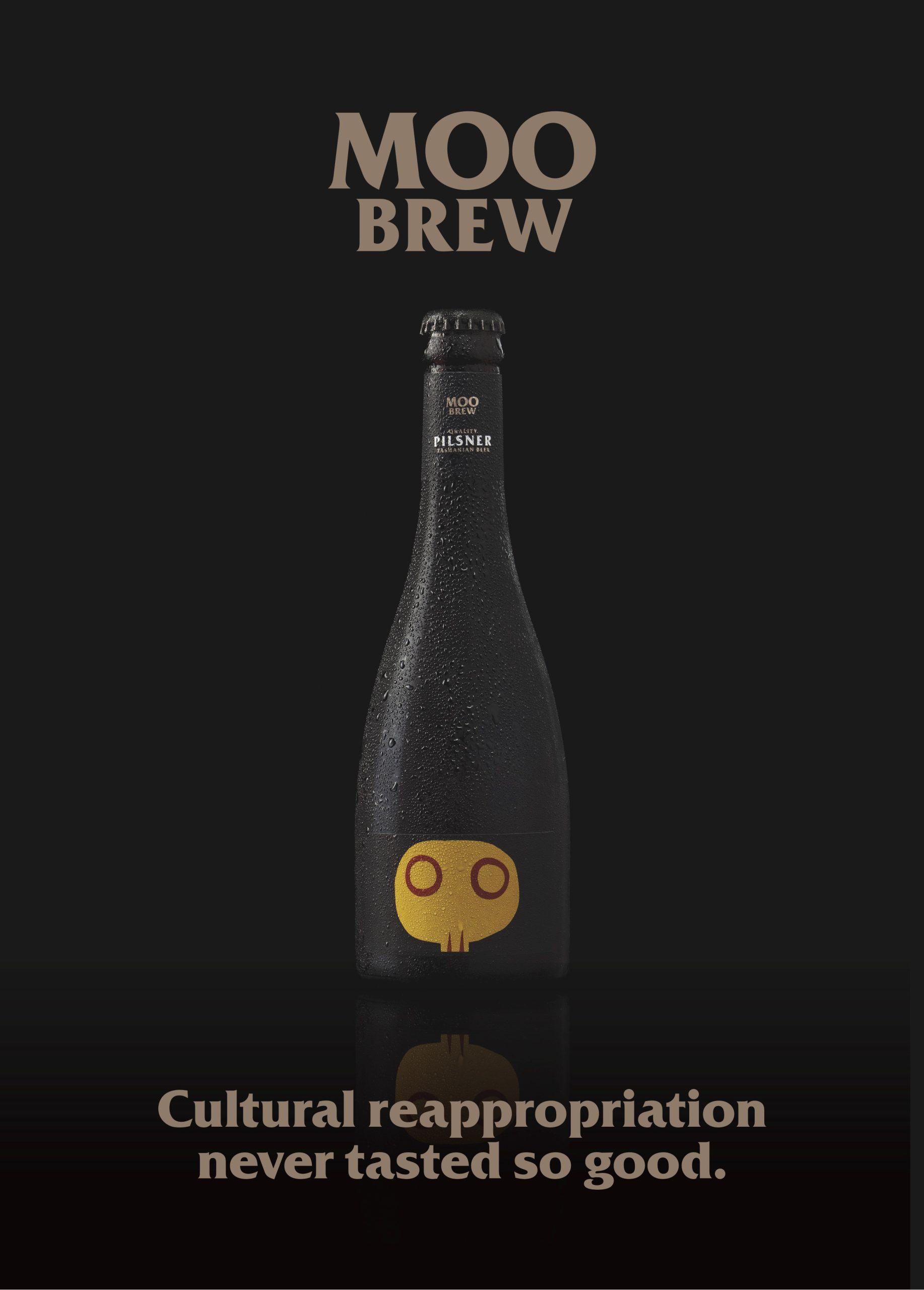 Moo Brew: Cultural reappropriation never tasted so good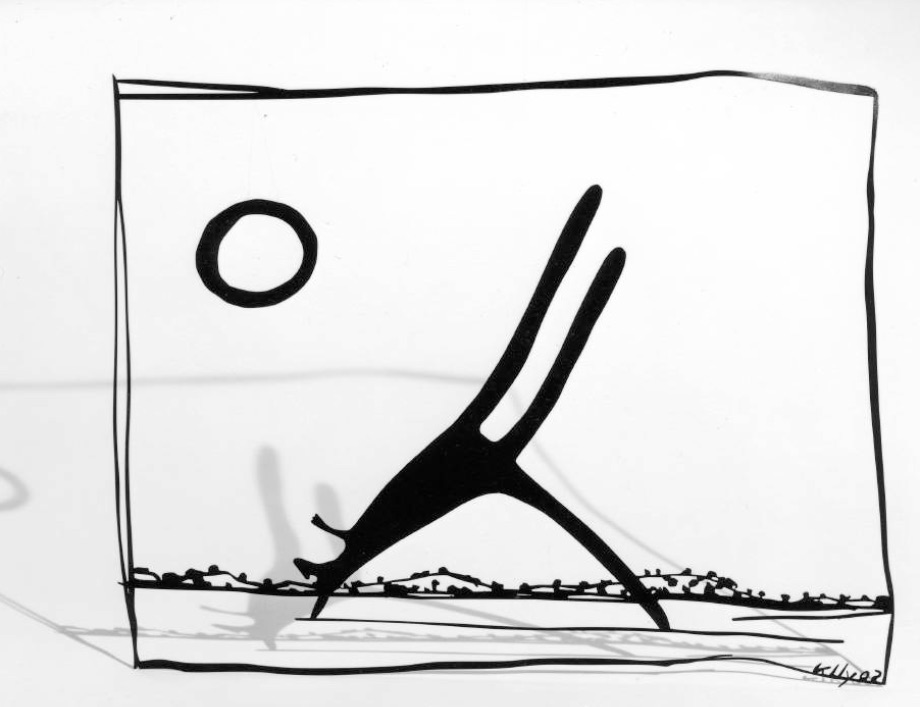 John Kelly: Steel Drawing, 2002, mild steel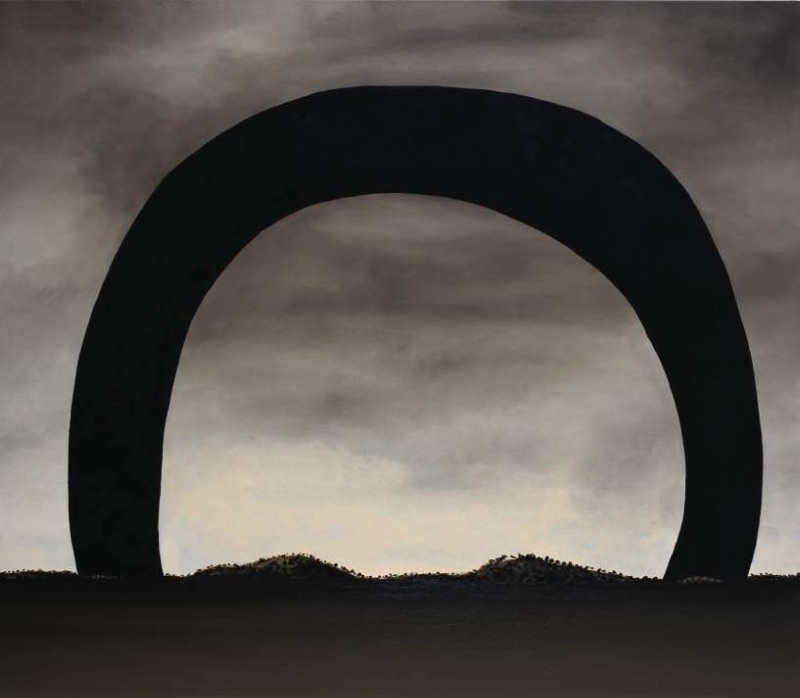 John Kelly: Dark Rainbow, 2005, oil on canvas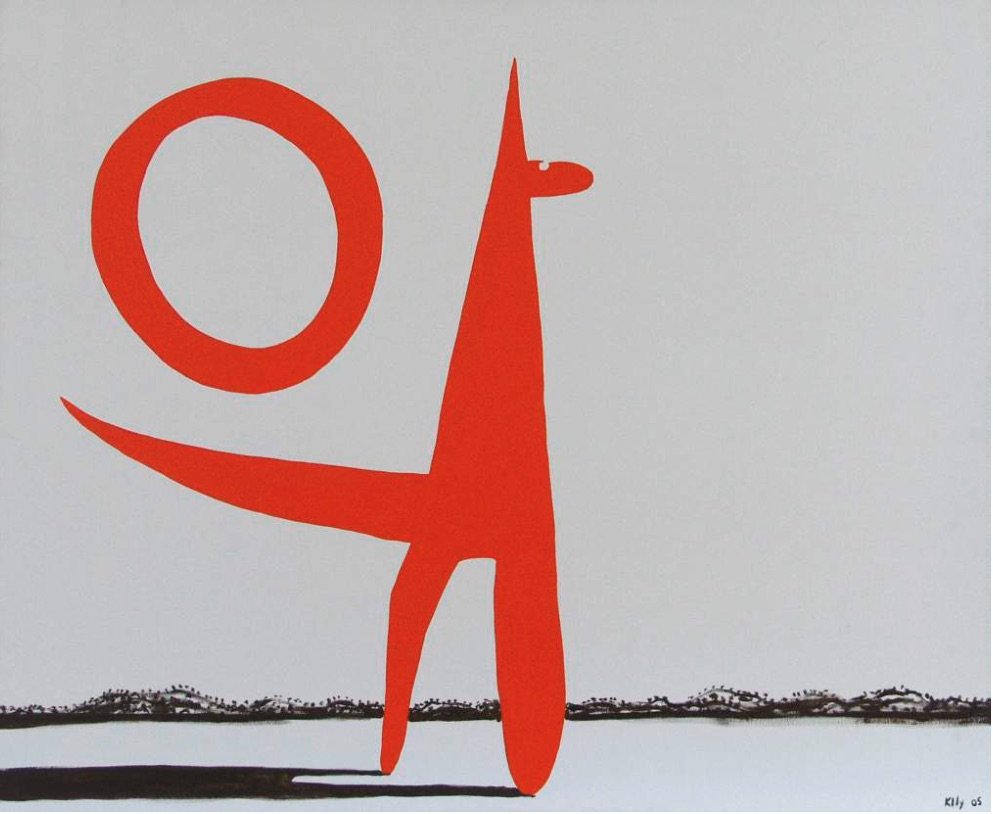 From: Kevin Roberts <Kroberts@…….com>
To: <…….@virgin.net>
Date: Saturday, 18 October 2003 12:08 AM Subject: your email
John,
Ballsy letter.
Great poetic re-edit!
KR
Saatchi & Saatchi
"2003 Global Agency of the Year"
— Advertising Age and Adweek
Hover image for pagination, etc. This publication contains some more of the background to the Moo Brew works and Culture Jam project
Daily Review Mag

The PDF is also here.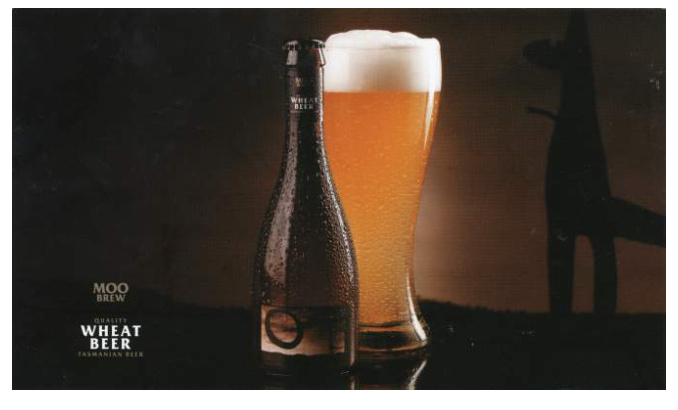 John Kelly with David Walsh at MONA
Invitation to 'John Kelly: Australian Cultural Product', Liverpool Street Gallery, Melbourne, 2005, recto
Invitation to 'John Kelly: Australian Cultural Product', Liverpool Street Gallery, Melbourne, 2005, verso
Blot on the Landscape, bronze 2002, West Cork; click image to enlarge